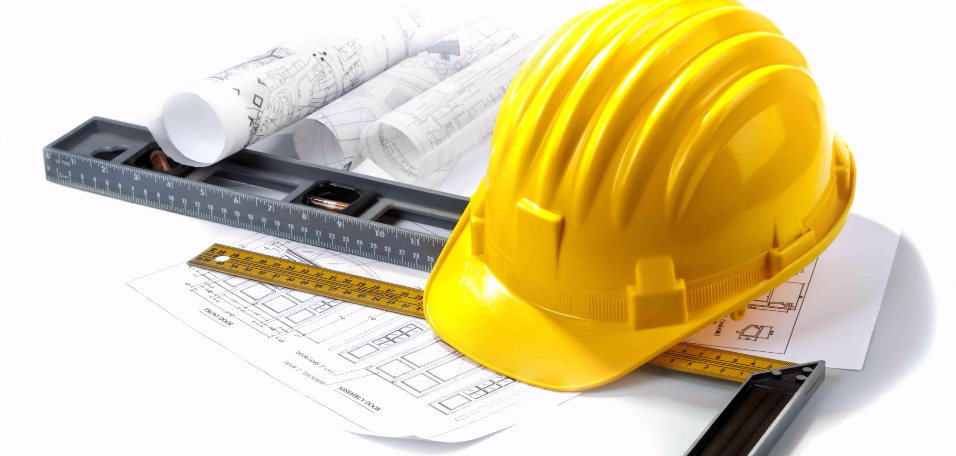 In March of 2003, Insight Engineering was created. We employ a talented group of planners, civil engineers, drafters and office support capable of providing a wide range of services. Our customers include many different groups, such as land developers, governmental agencies, utilities, school districts and property owners throughout the Puget Sound Area.
Insight Engineering was formed with the primary goal of client advocacy focused on the production of comprehensive, objective, timely, and cost-effective plans, reports, and studies. Our multi-disciplinary corporate structure allows for clear communication between consultants during the different phases of project definition, design, and development. This level of sophisticated interaction extends to our relations with jurisdictions and most importantly our clients. Envision a clear, direct conduit between project inception and final approval. Our-in house organization and system of checks and balances is refined continually towards this purpose.
Insight Engineering has strategically built its employee base to facilitate and utilize a wide range of skills and experience. Our employees are encouraged to stay at the forefront of the design and engineering professions. Through ongoing education, our staff is provided with numerous incentives to further their professional development and the strength of the firm. The importance of technological assistance in our industry cannot be underestimated and Insight Engineering operates using the latest in AutoCAD and graphic software.
The firm's foundation was built solidly in the design/build industry and we feel our projects strike a balance between the innovative and the practical.